Tag:
AAOF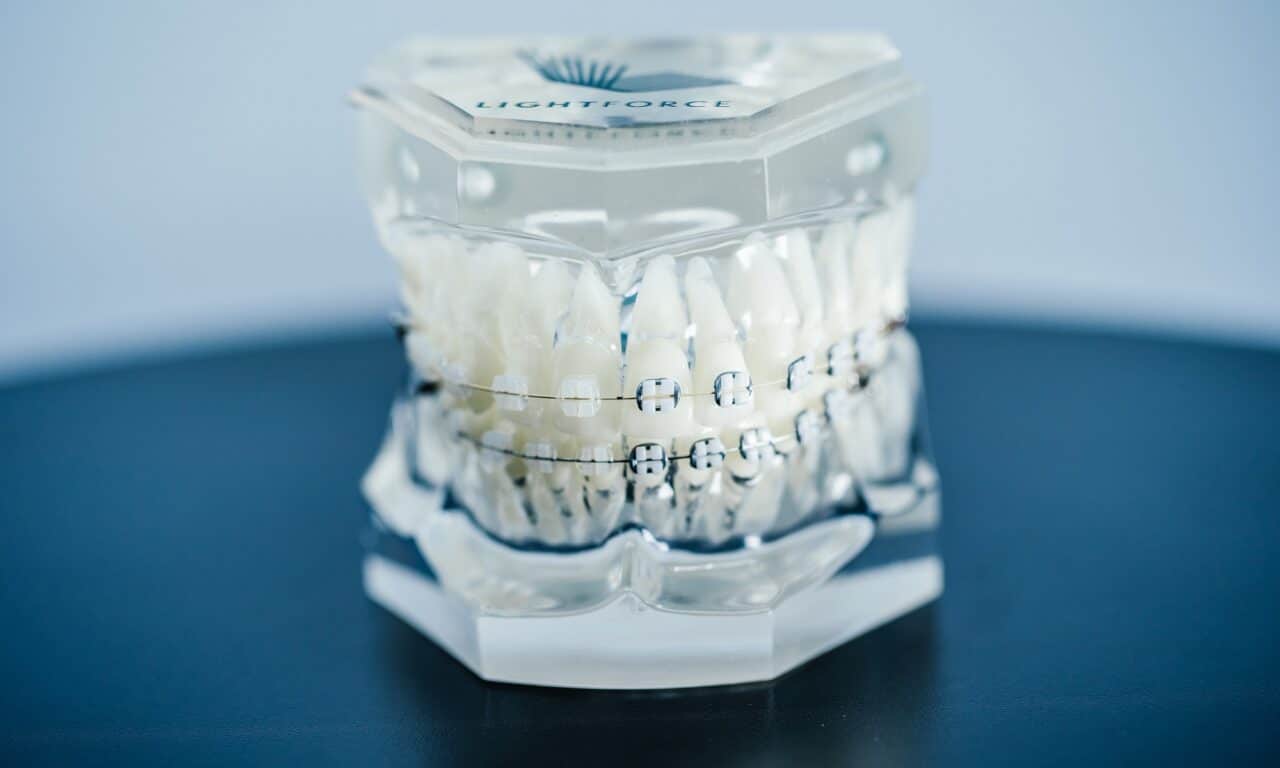 The AAOF announced a new corporate partnership with LightForce, with company pledging to help support its mission to empower experts.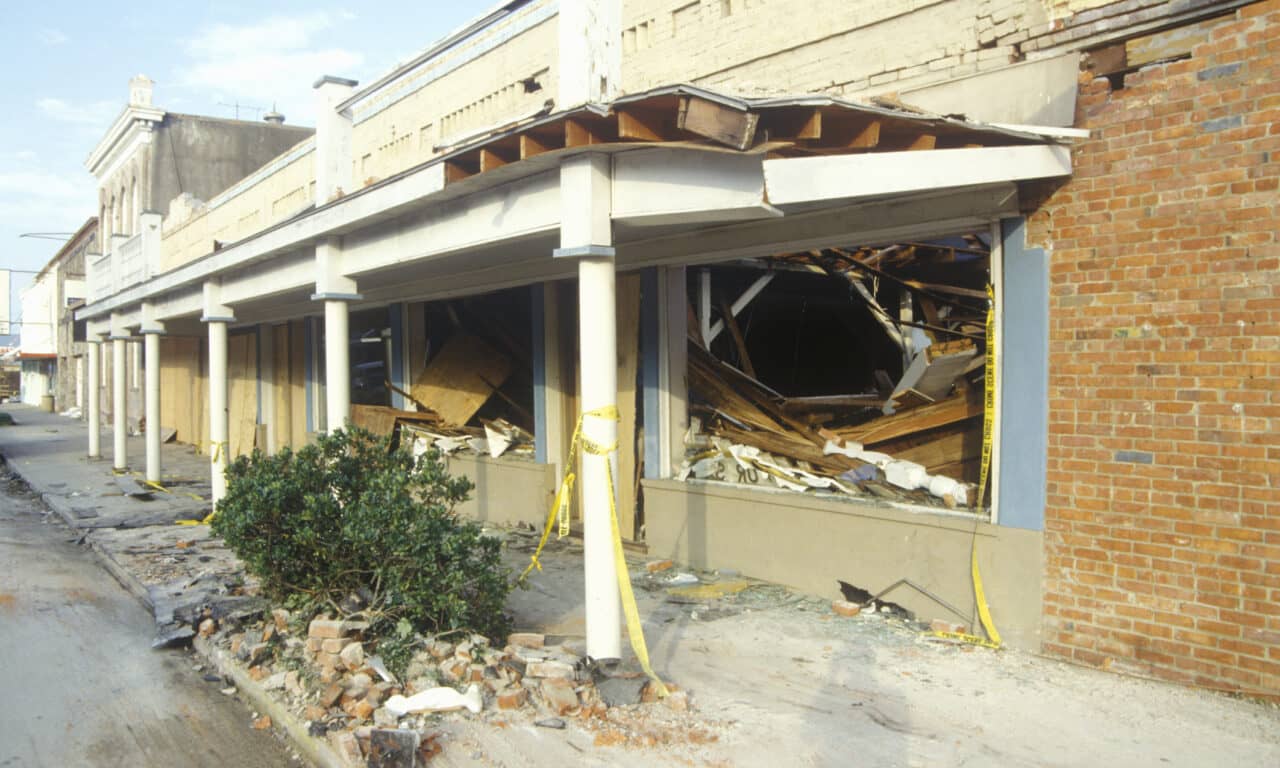 The Foundation handle management, administrative, and fundraising responsibilities for both the members' Disaster Relief Fund and Donated Orthodontic Services program.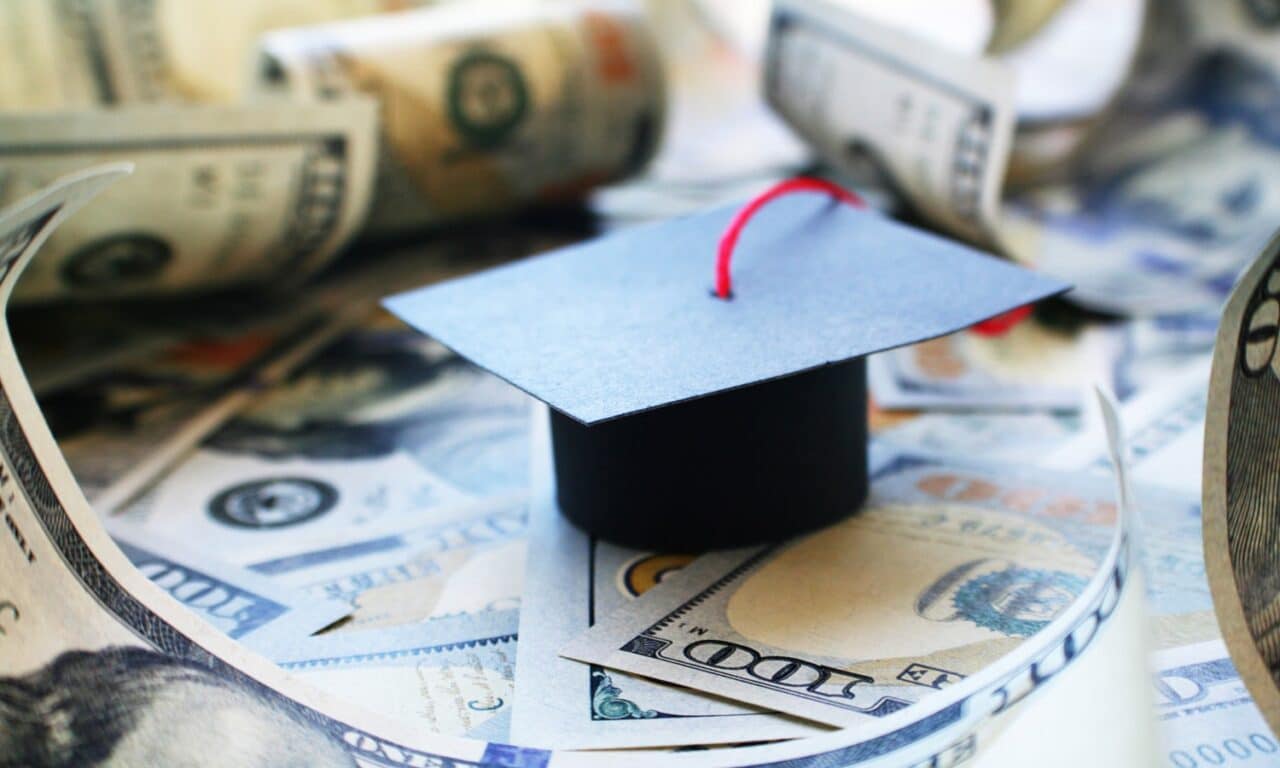 ADA Member Advantage announced an expansion of the ADA member benefits offered by Laurel Road, its endorsed student loan refinancing provider.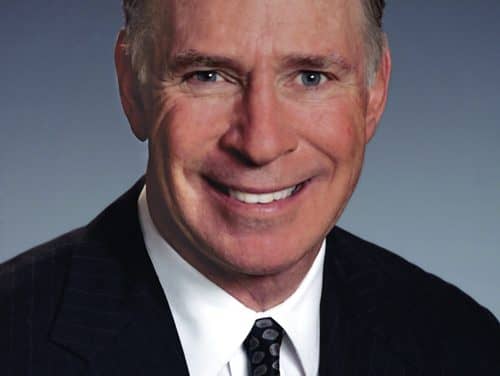 The new award, the Robert James Bray Biomedical Research Award, honors Bray who is a past president of the AAOF and the AAO.
Read More