Tag:
artificial intelligence
Pearl partnered with Patterson Dental to distribute Pearl's AI-powered Second Opinion and Practice Intelligence software solutions.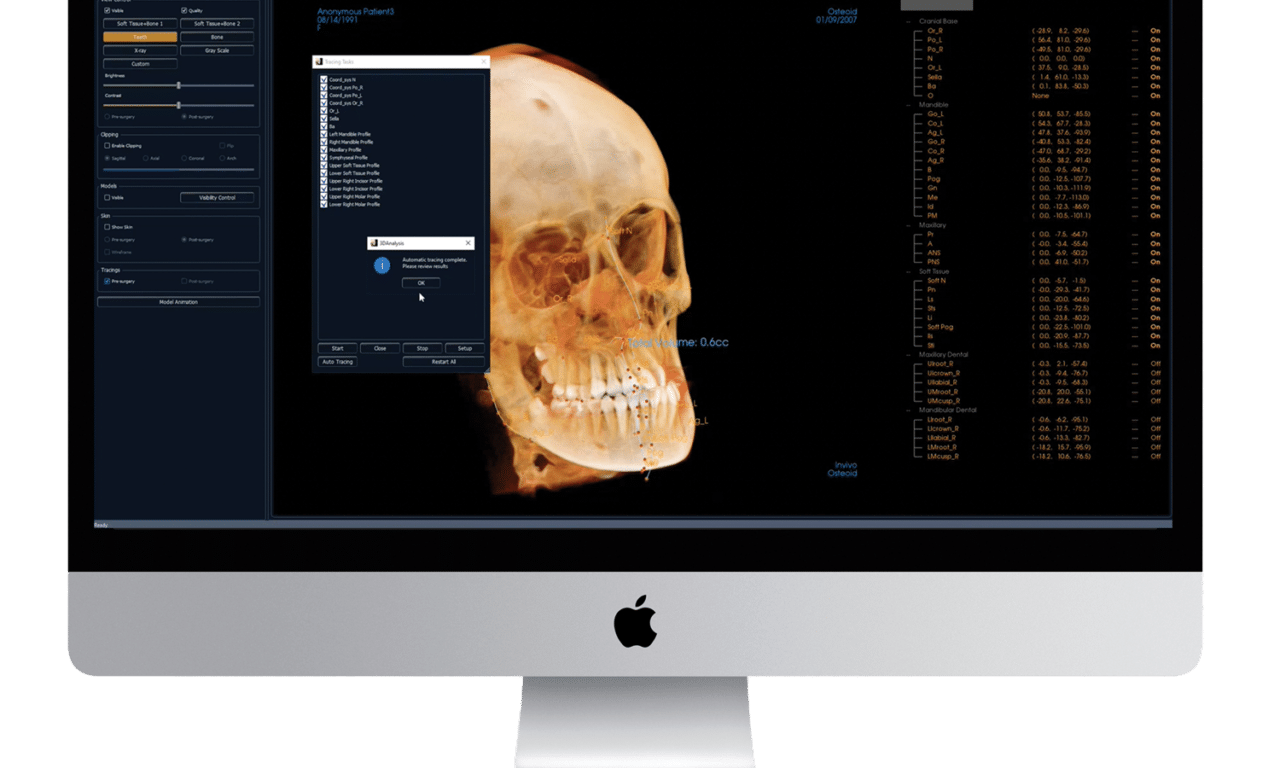 The latest version of Osteoid's Invivo 3D treatment planning software includes AI-powered cephalometric tracing.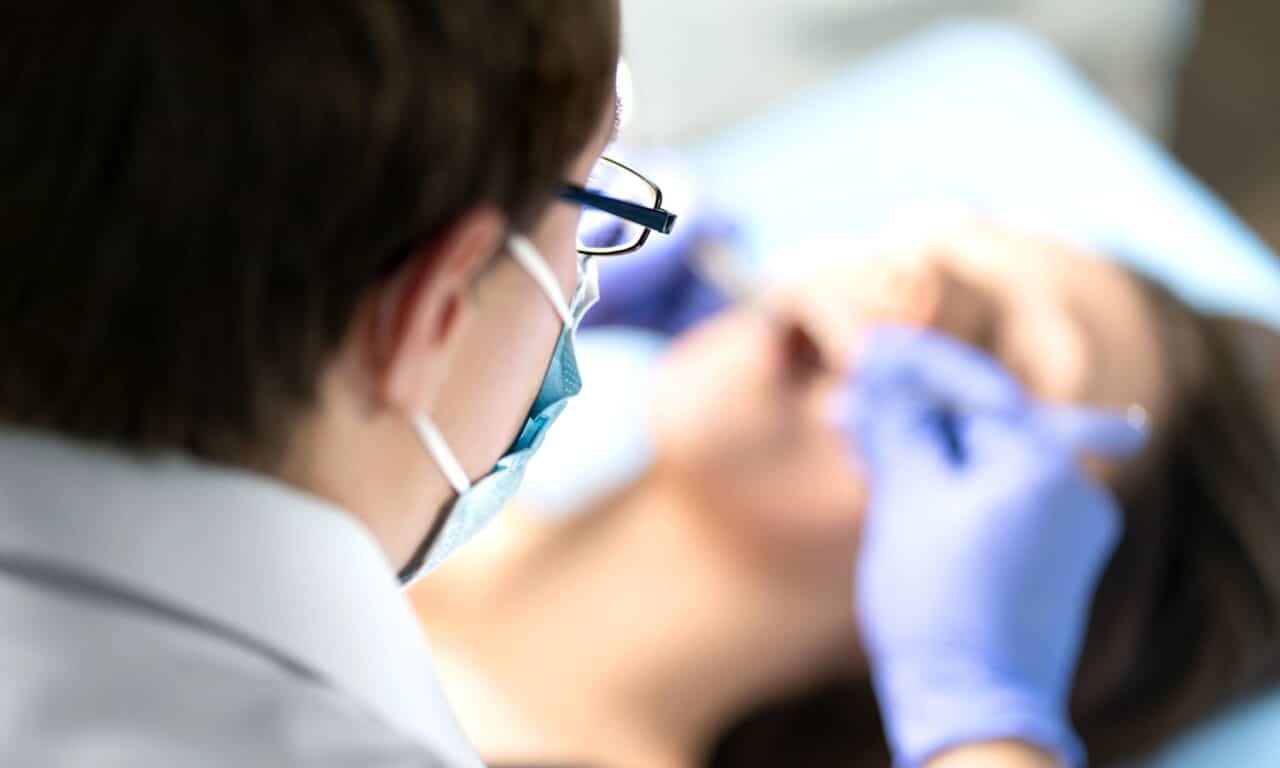 The ADA is offering a new ADA Livestream Series for dental professionals looking to hone their clinical and business skills.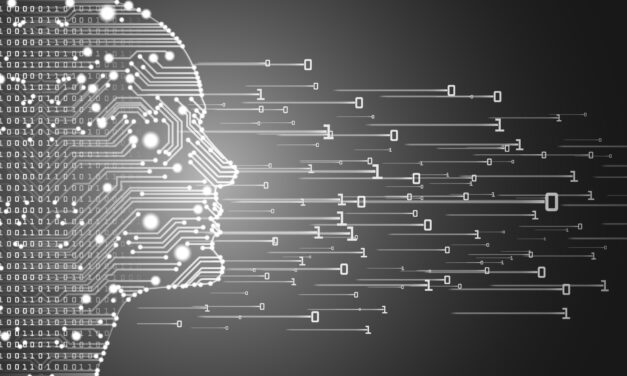 The program introduces University of Florida students to AI for radiograph interpretation and includes access to Overjet's AI Teaching Clinic.
Read More