Tag:
carestream dental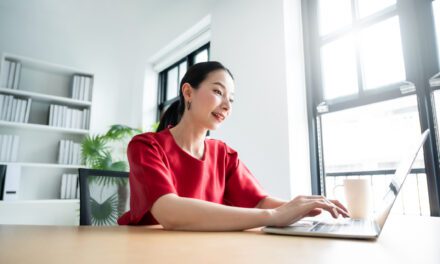 Carestream Dental is offering its Software User Meeting training sessions in virtual webinar format for 2023.
Envista completed its acquisition of Carestream Dental's intraoral scanner business, reported to be for $600 million.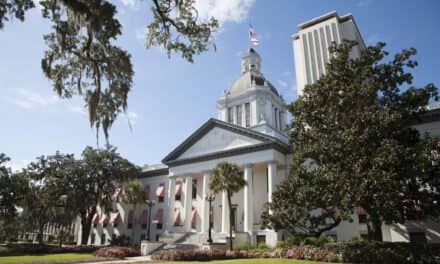 Legislation filed in the Florida state legislature aims to protect consumers by adding accountability measures for DTC companies.