Tag:
cloud-based software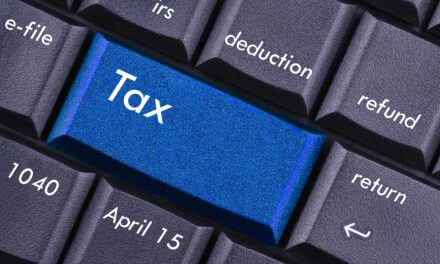 Cloud Dentistry partnered with Keeper to streamline taxes for dental professionals looking for employment through the app.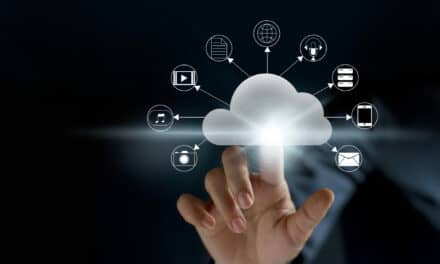 Carestream Dental has added features to Sensei Cloud to help manage patient data and improve the flow of patients through an office visit.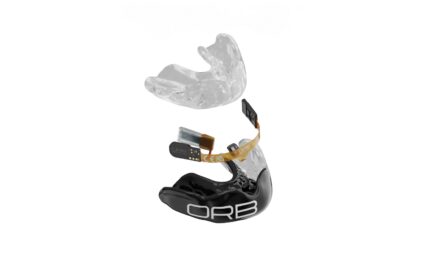 Glidewell Acquired ORB Innovations, a UK-based startup that developed a smart fitness tracker that is wearable in the mouth.