Tag:
customized brackets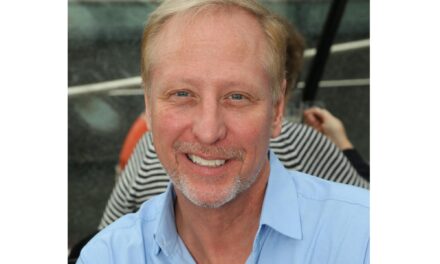 Former Invisalign executive Roger George has joined LightForce as a member of the company's board of directors.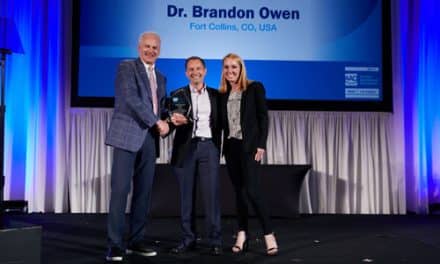 Brandon Owen, who has a private practice in Colorado, was recognized for his KLOwen custom digital bracket system, which is designed for production in the orthodontic office.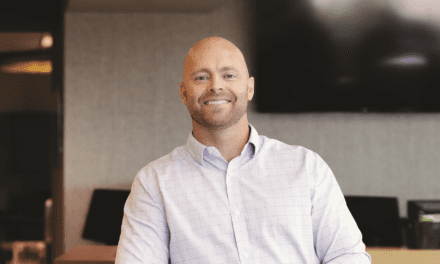 For Brooks Barefoot, DDS, practicing orthodontics in Colorado was the perfect melding of professional ambition with personal satisfaction.