Tag:
customized brackets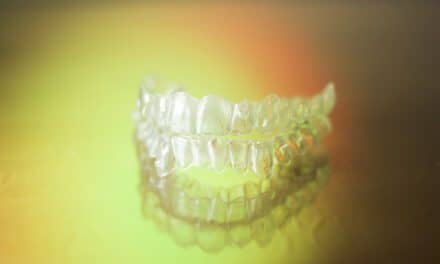 The AAO has expanded TechSelect with new product categories, including in-house retainers, remote monitoring, and custom bracket systems.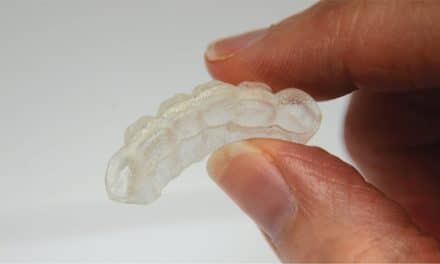 The customized bracket company, LightForce Orthodontics, cuts design time for its bracket bonding trays in half with engineering software from nTopology.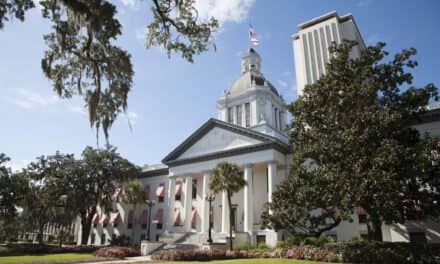 Legislation filed in the Florida state legislature aims to protect consumers by adding accountability measures for DTC companies.