Tag:
kavo kerr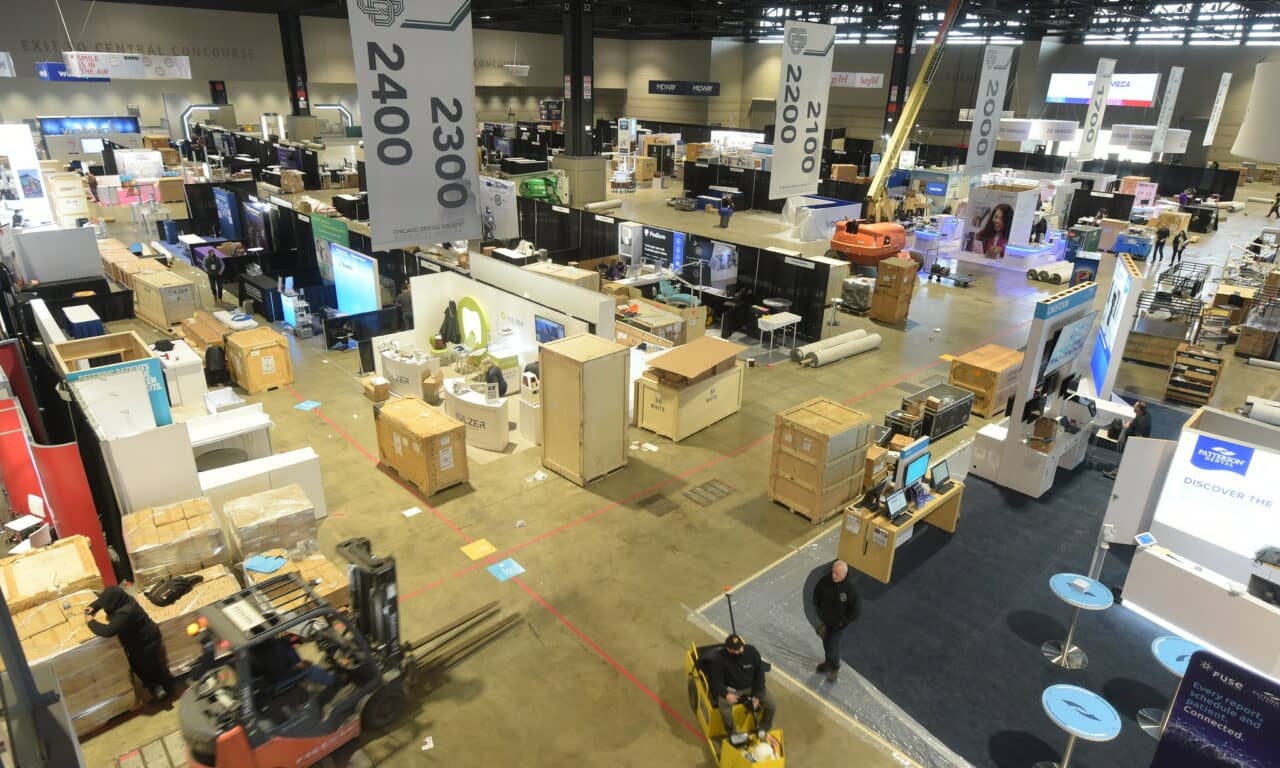 Henry Schein announced a lineup of products, services, and solutions to advance practice performance at the 2022 CMW.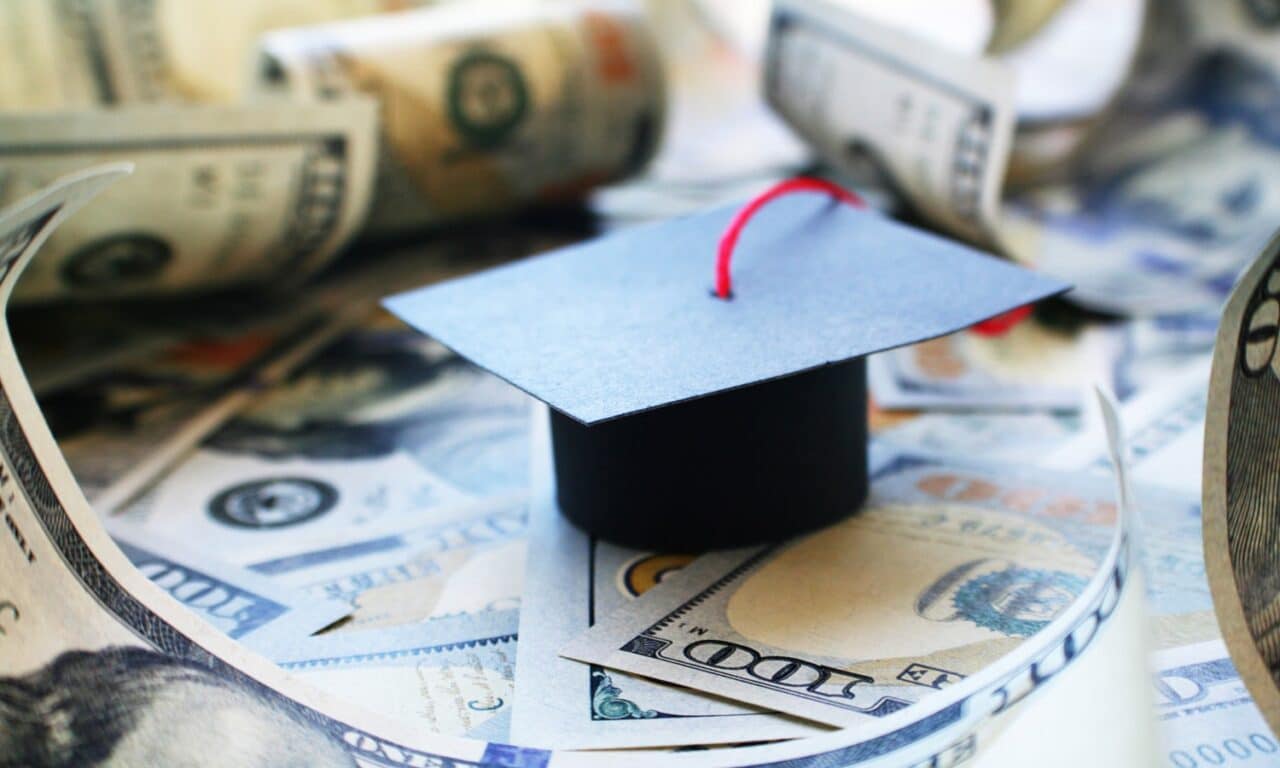 ADA Member Advantage announced an expansion of the ADA member benefits offered by Laurel Road, its endorsed student loan refinancing provider.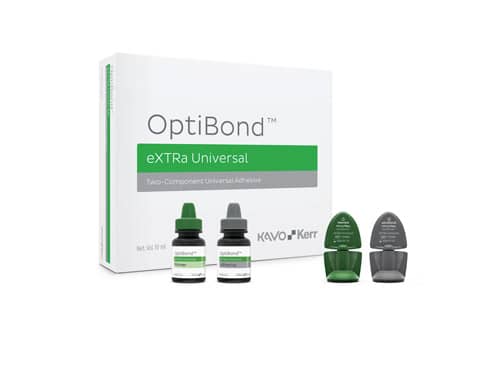 OptiBond eXTRa Universal is a self-etch, two-component universal adhesive, featuring patent-pending OptiBond GPDM technology.
Read More