Tag:
LightForce orthodontics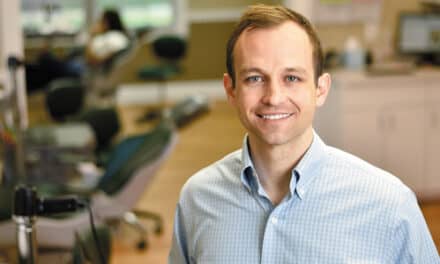 LightForce CEO Alfred Griffin, DMD, PhD, MMSc, will speak at the 41st Annual JP Morgan Healthcare Conference.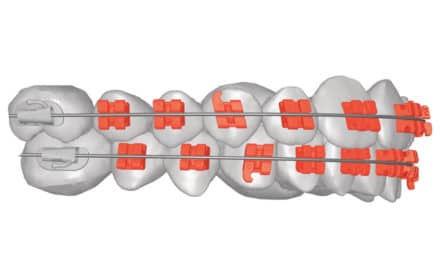 Learn how to transition your fixed appliance workflow to the speed and efficiency of your clear aligner workflow, so you can reduce and shorten appointments and create higher profitability potential.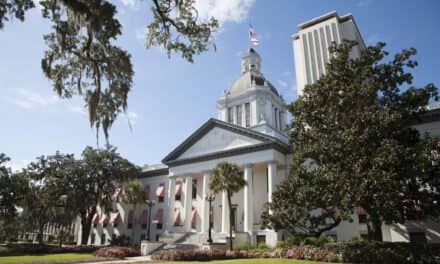 Legislation filed in the Florida state legislature aims to protect consumers by adding accountability measures for DTC companies.