Tag:
osap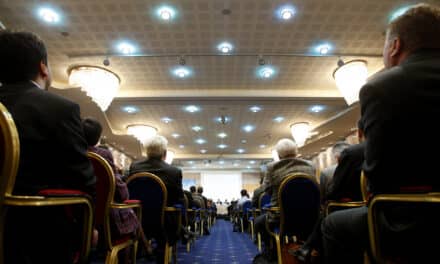 Registration is open for the OSAP 2022 annual conference covering dental infection prevention, occupational health, and patient safety.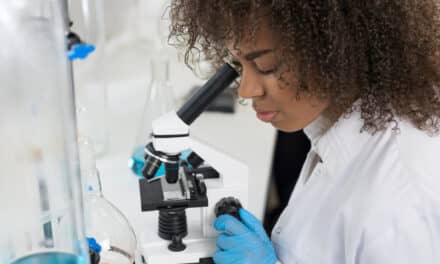 The accepted abstracts for poster presentations will be featured at the OSAP Annual Conference scheduled to take place in June in Tucson, Ariz.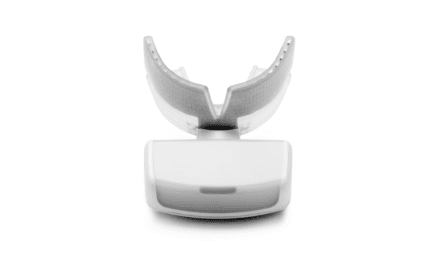 The OrthoPulse Gen 2 includes new structural and technological improvements over the previous version of the photobiomodulation device.
In this episode of In the Sterilization Room, Jackie shares how a mom rightly called out an orthodontic office for not following proper infection prevention protocols and what your office can learn from this incident.
Read More

Attendees at OSAP's recent Dental Infection Control Boot Camp selected the companies for special recognition.
Read More
The speakers will address core infection prevention and safety fundamentals for dental practitioners during the 3-day course.
Read More
The $95,000 grant from the Dental Assistants Foundation will be used to support education of dental assistants to improve infection control in their practices.
Read More
The campaign is designed to help dental professionals educate patients about what they are doing—often behind the scenes—to protect them from infections and the spread of disease.
Read More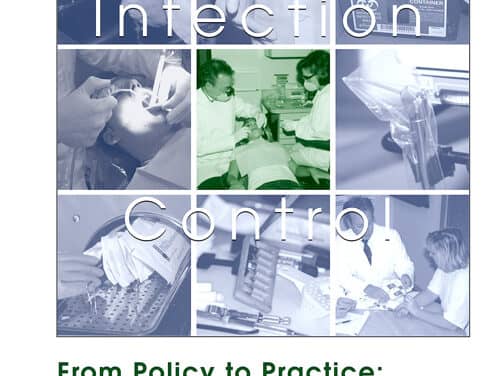 The workbook has been updated to reflect the recommendations from the CDC Guidelines for Infection Control in Dental Health-Care Settings—2003 and the 2016 Summary of Infection Prevention Practices in Dental Settings: Basic Expectations for Safe Care.
Read More