Tag:
ppe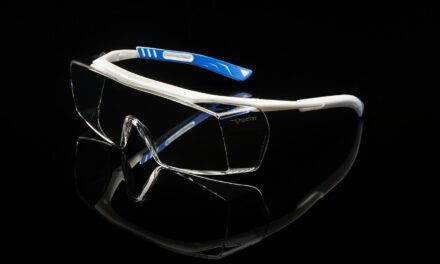 Univet Optical Technologies is partnering with healthcare distributor NDC to expand access to the company's safety eyewear.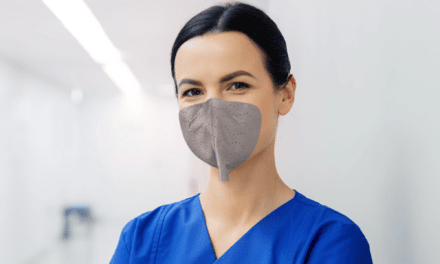 Global Safety First is offering a free sample of N95 RediMask respirators to introduce dental professionals to its comfort-focused design.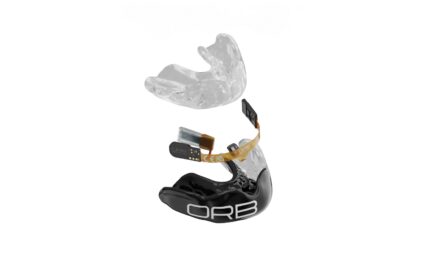 Glidewell Acquired ORB Innovations, a UK-based startup that developed a smart fitness tracker that is wearable in the mouth.