Tag:
sleep disordered breathing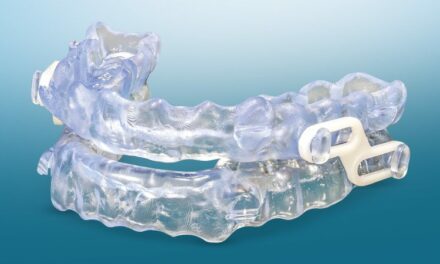 The EndSnorZ mandibular advancement device provides dentists with a 3D-printed option to treat patients with sleep apnea.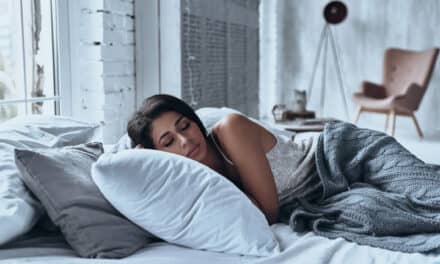 Vivos Therapeutics registered with the Canadian government's health ministry to offer its sleep-related products to dentists in the country.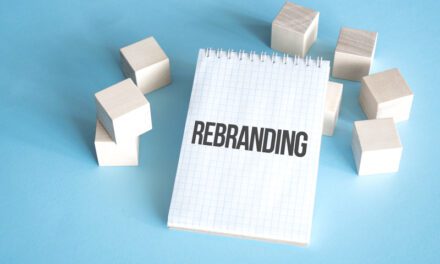 Consulting group impact 360 Consulting has rebranded as Gaidge 360 Consulting, reflecting its acquisition by PracticeTek.