Tag:
ulab systems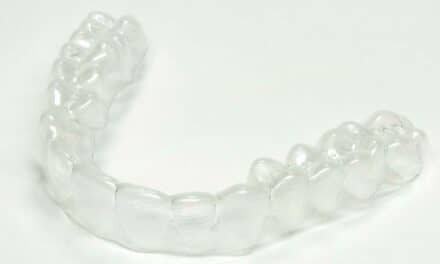 uLab Systems is partnering with marketing firm People + Practice to help orthodontists promote clear aligner treatment.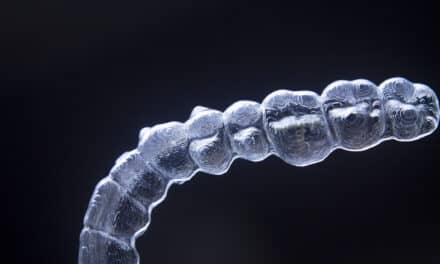 The uLab webinar will focus on strengthening digital treatment planning and avoiding issues that lead to the need for refinement.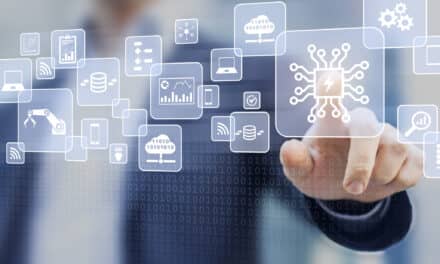 Through a partnership with Asana, a work management platform for teams, Align will offer Invisalign-trained doctors a customizable workflow solution to help practices track tasks connected to the patient's treatment journey.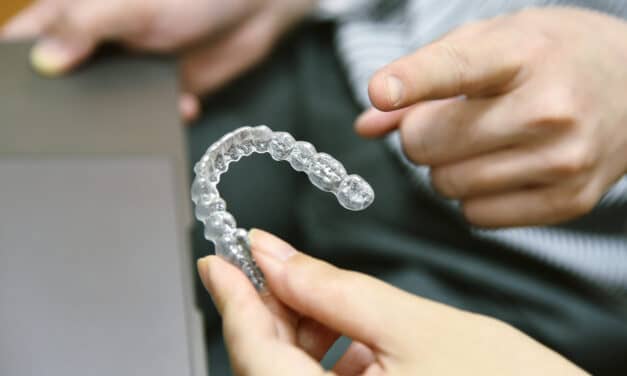 uLab Systems will be an in-office printing and clear aligner Preferred Provider to the orthodontic service organization.
Read More

The uLab software platform, used in conjunction with 3M's new Clarity Aligners, is designed to import 3D digital scans and allows orthodontists to develop a treatment plan in as little as 10 minutes.
Read More
The privately held digital dental company will begin sales in the United States prior to the AAO Annual Session in Washington, DC, in May.
Read More