Tag:
3m oral care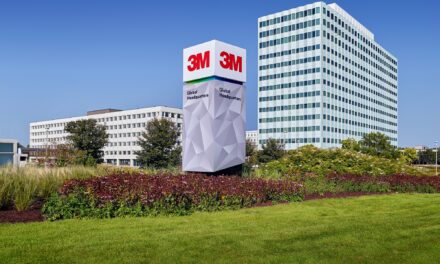 3M plans to spin off its Health Care business, including its oral care offerings, into a separate standalone company.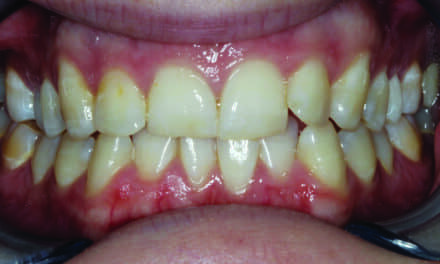 It's time to dispel the misconception that by utilizing two different treatments simultaneously in one case, the full benefits of each treatment option decrease. That's simply not true. When applied correctly, combination treatments can deliver quick and efficient results.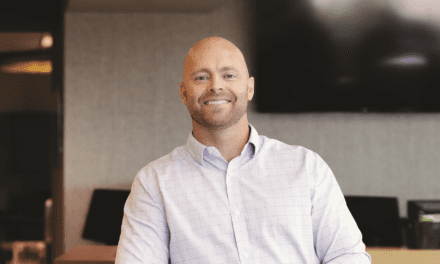 For Brooks Barefoot, DDS, practicing orthodontics in Colorado was the perfect melding of professional ambition with personal satisfaction.