Tag:
3m oral care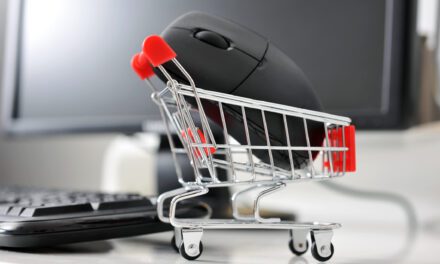 The collaboration with companies ranging from 3M Oral Care to DynaFlex allows practices using Orthodontic Details to streamline supply ordering.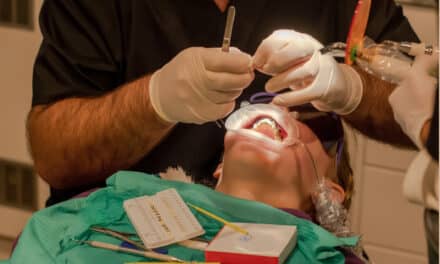 When it comes to bonding, the right products can make all the difference in an efficient appointment and a reliable bond. Here are seven products currently on the market.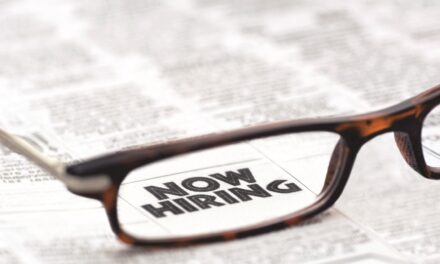 OnDiem wants temporary staffing solutions to be as easy as ordering an Uber while offering workers a chance to live a gig economy lifestyle.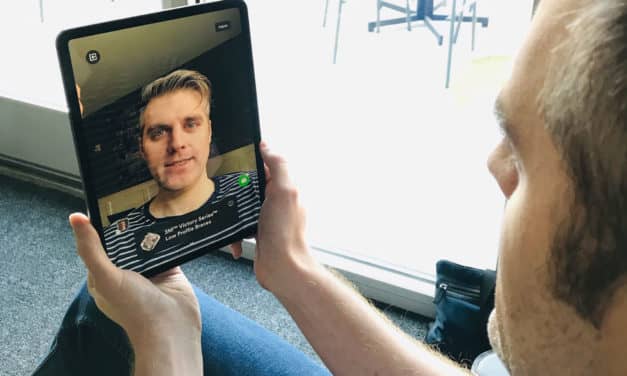 The new app is part of the company's expansion of its digital application offerings, which also includes a just announced strategic partnership with the company behind the Grin Remote Monitoring Platform.
Read More