Tag:
company news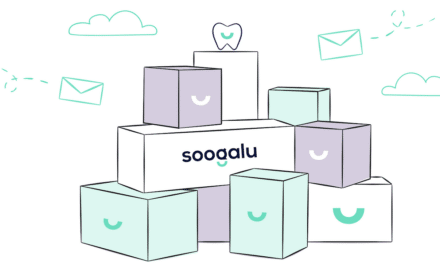 Soogalu, a lab supply business focused on commercial orthodontic and in-house labs, announced that it opened for business.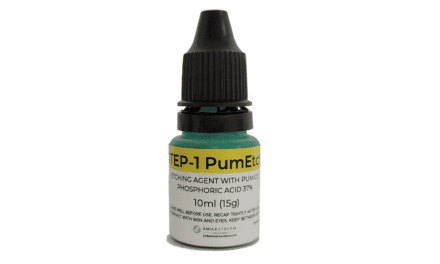 OrthoEssentials is launching Step-1 PumEtch, an etching solution that combines pumice and etch into one product to reduce chair time.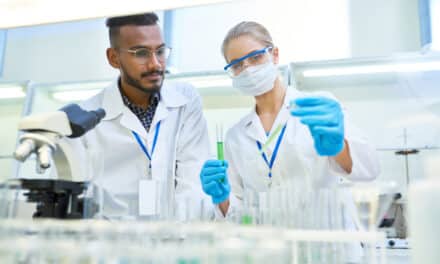 Align Technology announced the 11 recipients of its 13th Annual Research Awards Program, offering $275,000 in research grants.