Tag:
Ortho Technology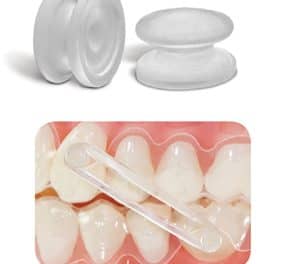 The OrthoFlex buttons are for use with aligners and aesthetic brackets to attach elastics.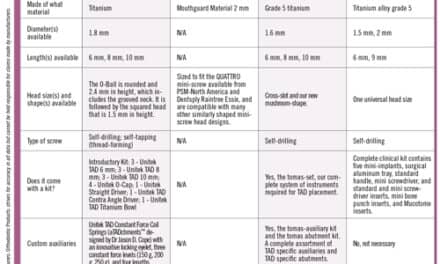 A side-by-side comparison of 11 TADs options currently on the market.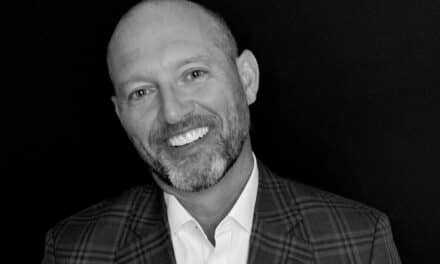 3D-printed braces maker LightForce named former Align Technology executive Frank Quinn as the company's chief revenue officer.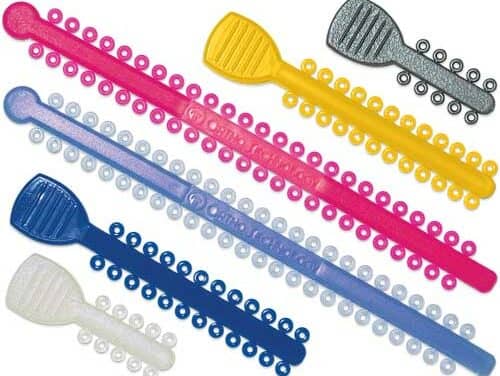 The company now offers a mid-size version and a redesigned mini version of its elastomeric ligatures.
Read More