Tag:
orvance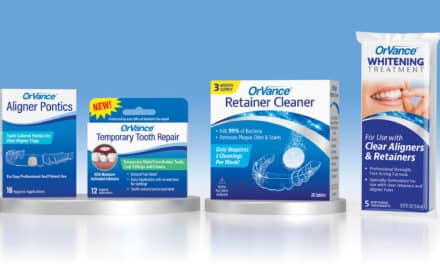 OrVance agreed to manage the sales and distribution of DOC Brands' oral health products while sharing costs and profits.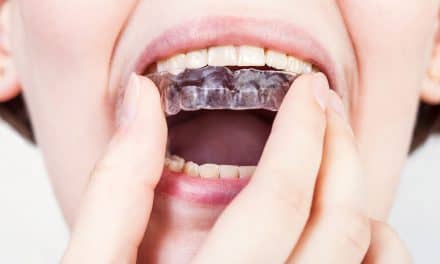 The study, conducted by OrVance, makers of OrthoDots CLEAR, found that 20% of purchases of dental wax were for use to relieve pain and irritation caused by clear aligners, not braces.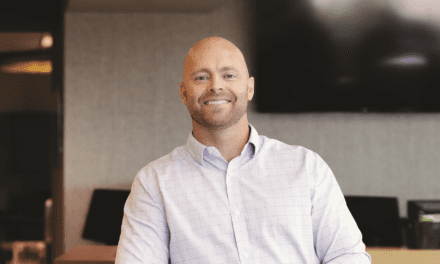 For Brooks Barefoot, DDS, practicing orthodontics in Colorado was the perfect melding of professional ambition with personal satisfaction.