Tag:
orvance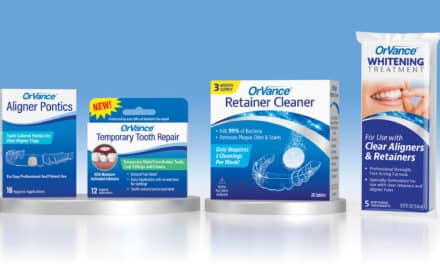 OrVance agreed to manage the sales and distribution of DOC Brands' oral health products while sharing costs and profits.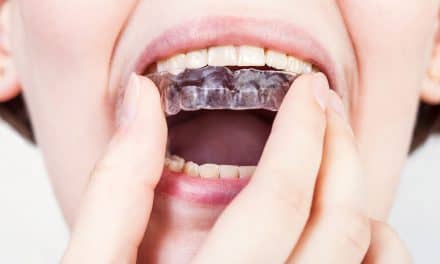 The study, conducted by OrVance, makers of OrthoDots CLEAR, found that 20% of purchases of dental wax were for use to relieve pain and irritation caused by clear aligners, not braces.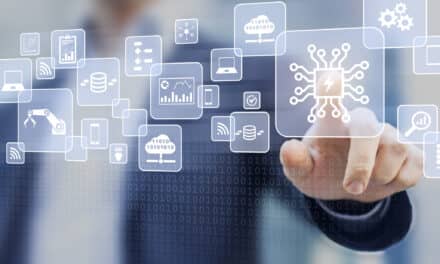 Through a partnership with Asana, a work management platform for teams, Align will offer Invisalign-trained doctors a customizable workflow solution to help practices track tasks connected to the patient's treatment journey. 
The new white paper, which looks at OrVance's OrthoDots CLEAR dental wax product, concludes that traditional dental wax is no longer up to the standards of other consumer healthcare products.
Read More