Tag:
retainers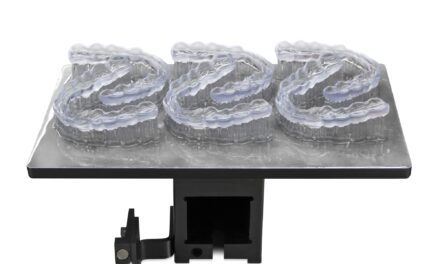 The FDA cleared Desktop Health's SmileGuard resin for fabricating 3D-printed bite splints and mouth guards.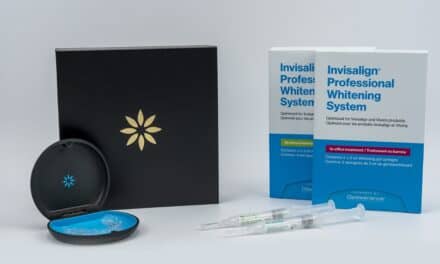 Align Technology has partnered with Ultradent Products on a teeth whitening product designed for Invisalign aligners and Vivera retainers.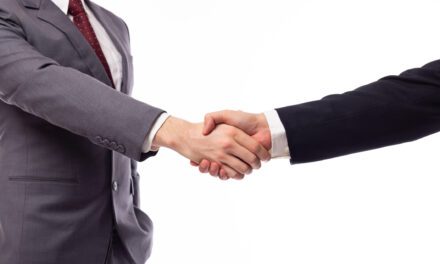 Cloud 9 Software acquired practice management platform Focus Ortho, increasing the company's customer footprint in the orthodontic market.