Tag:
treatment planning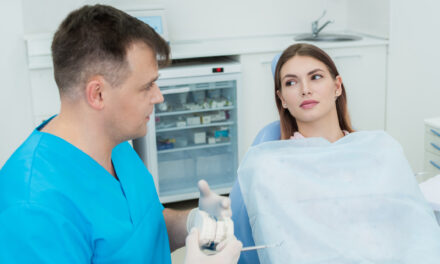 The uAssist treatment planning concierge service is designed to help orthodontists flexibly plan aligner treatment.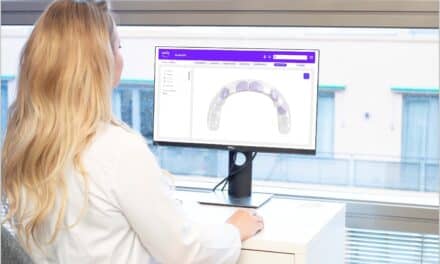 The SmileOS software uses AI to improve treatment outcomes and predict tooth movement, and helps doctors visualize their patient's treatment.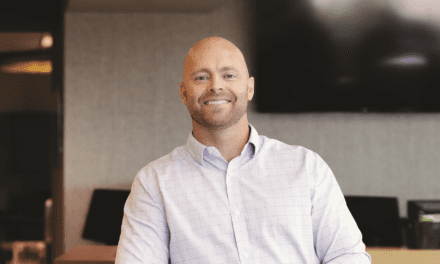 For Brooks Barefoot, DDS, practicing orthodontics in Colorado was the perfect melding of professional ambition with personal satisfaction.