Tag:
treatment planning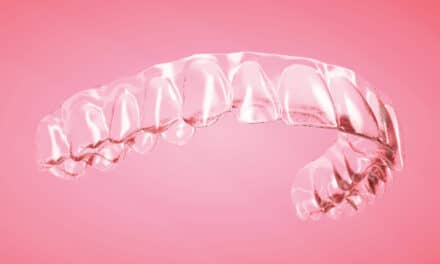 ClearPilot 5.0 features editing enhancements and new analysis tools, allowing clinicians to further customize treatment plans.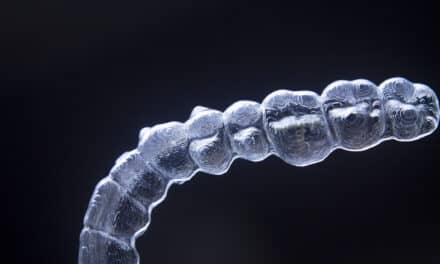 The uLab webinar will focus on strengthening digital treatment planning and avoiding issues that lead to the need for refinement.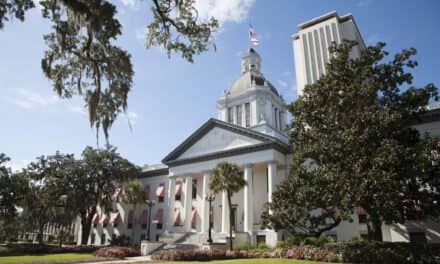 Legislation filed in the Florida state legislature aims to protect consumers by adding accountability measures for DTC companies.