Tag:
Dolphin Imaging & Management Solutions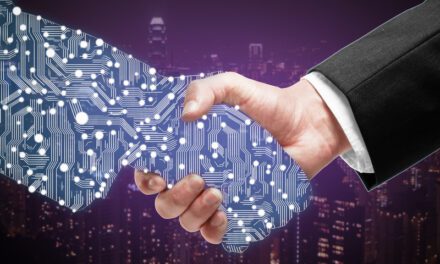 Dolphin and Grin announced a direct integration that will allow practices to integrate the Grin platform with Dolphin's software.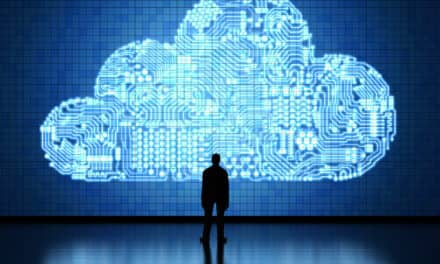 With a new datacenter based in the eastern part of the country, Dolphin Cloud and Cloud Subscription users can expect an improved customer experience.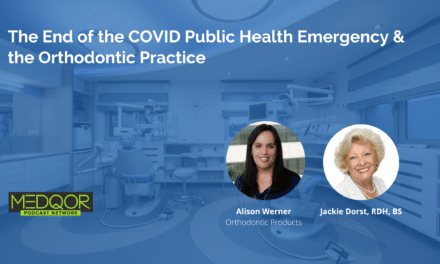 In this podcast, infection prevention expert Jackie Dorst on the end of the public health emergency and best practices for the orthodontic practice going forward.