Tag:
instruments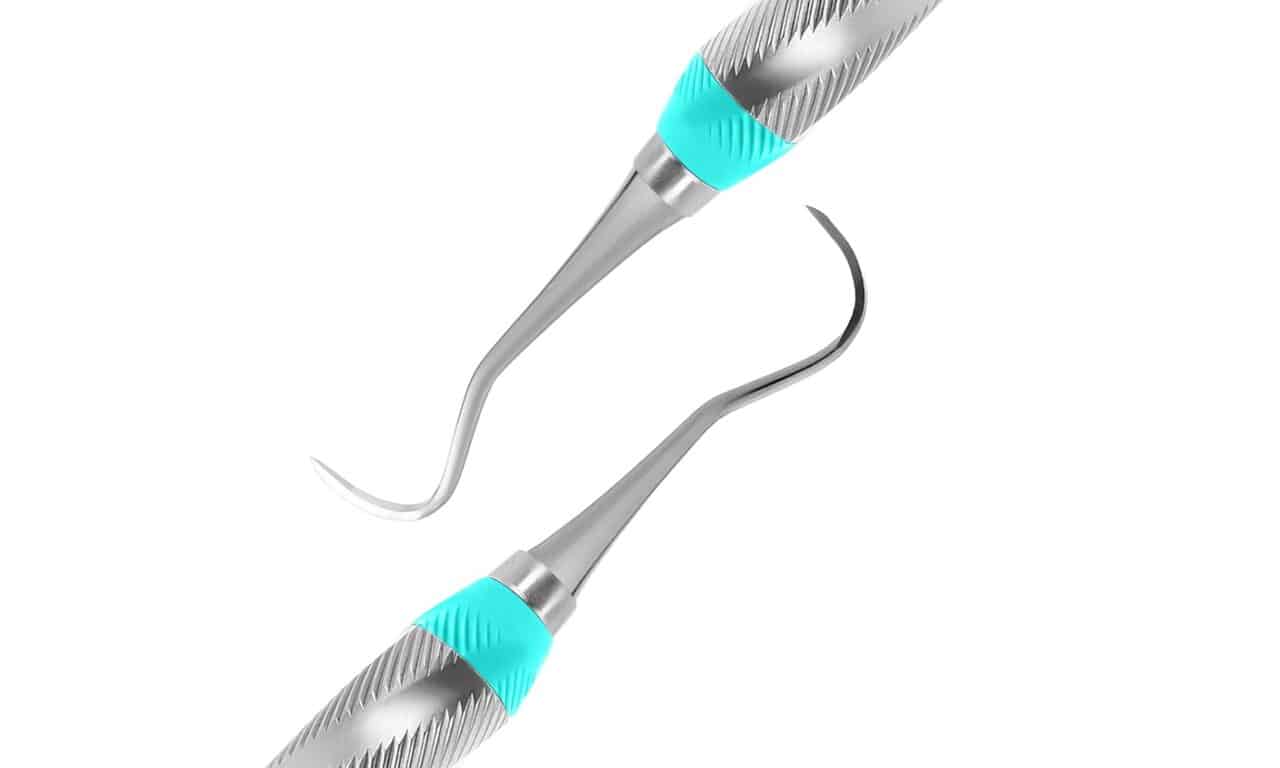 The rezSharp scalers and curettes from TBS Dental are designed to retain sharpness longer and improve control.
A traditional ultrasonic or a newer instrument washer? Which type of autoclave? Sterilization expert Jackie Dorst is back to talk about choosing the right equipment for your sterilization room remodel.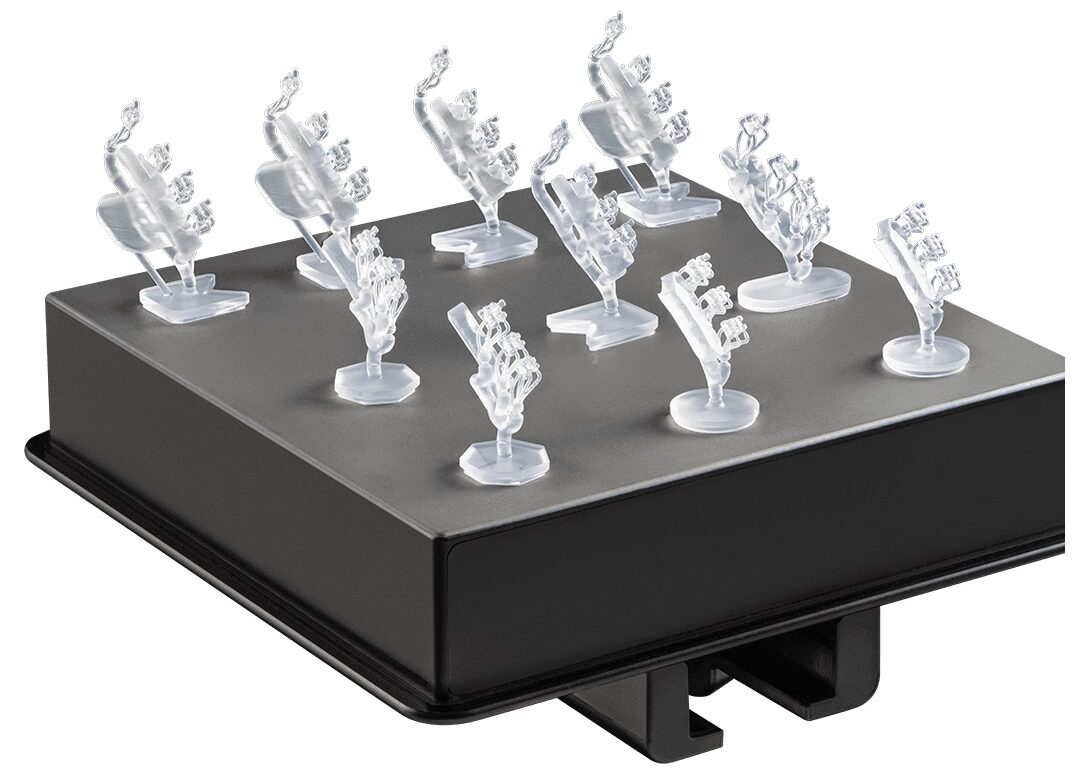 Braces On Demand announced a partnership with EasyRx, integrating Braces On Demand into the EasyRx digital workflow.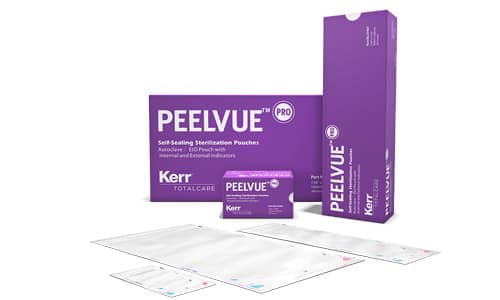 PeelVue PRO Sterilization Pouches have been validated for both steam and ethylene oxide sterilization of dental instruments.
Read More