Tag:
lawsuit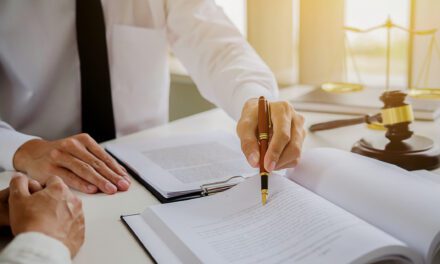 The Washington DC Attorney General's office has filed a lawsuit against SmileDirectClub over NDAs tied to its customer refund policy.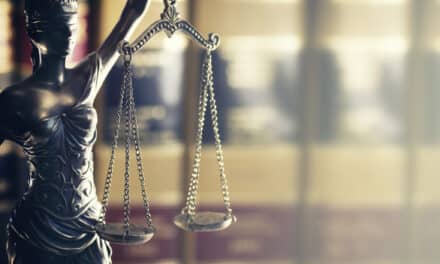 An Arkansas orthodontist will serve a 12-month prison sentence for paying a state senator to propose favorable legislation.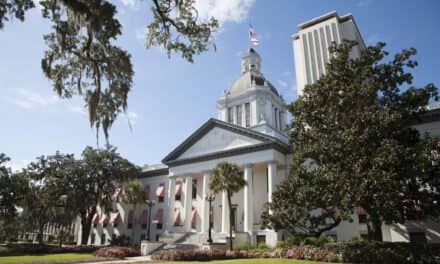 Legislation filed in the Florida state legislature aims to protect consumers by adding accountability measures for DTC companies.