Tag:
Ortho2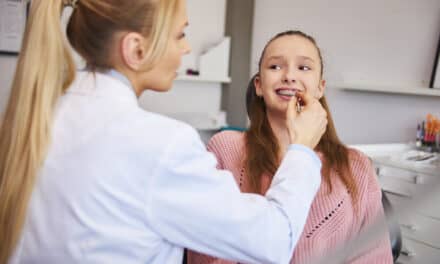 Ortho2 has finalized a new agreement with Corus Orthodontists to become their exclusive practice management software provider.
The stake in Ortho2 is aimed at increasing Henry Schein's position in the orthodontic practice management software market.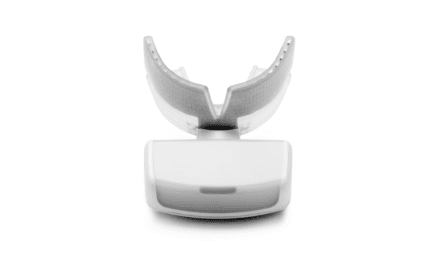 The OrthoPulse Gen 2 includes new structural and technological improvements over the previous version of the photobiomodulation device.
Edge 4 is the company's latest version of its practice-management software and features TImepoint Morphing, a new tool to show patients the transformation they have gone through during treatment.
Read More