Tag:
Ortho2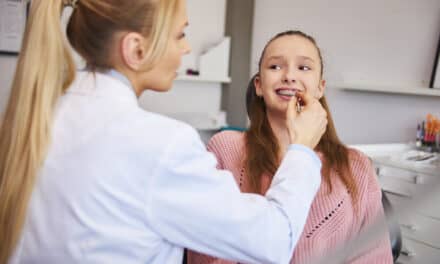 Ortho2 has finalized a new agreement with Corus Orthodontists to become their exclusive practice management software provider.
The stake in Ortho2 is aimed at increasing Henry Schein's position in the orthodontic practice management software market.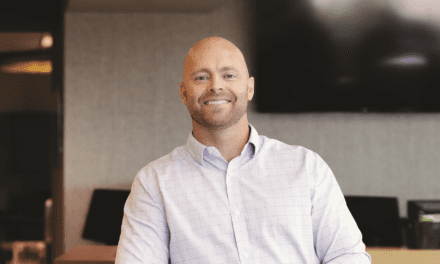 For Brooks Barefoot, DDS, practicing orthodontics in Colorado was the perfect melding of professional ambition with personal satisfaction.