Tag:
DynaFlex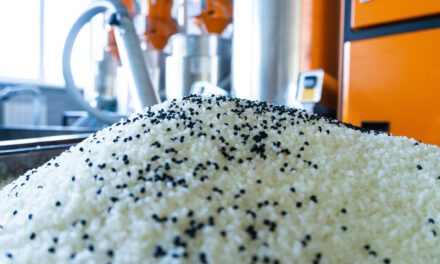 Plastics are an important ingredient for orthodontic practices to produce custom appliances that serve a function and attract patients.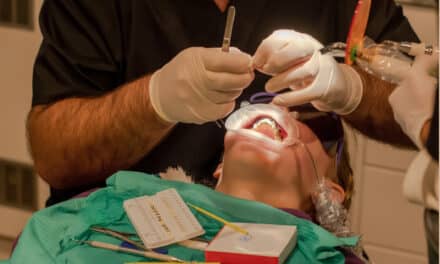 When it comes to bonding, the right products can make all the difference in an efficient appointment and a reliable bond. Here are seven products currently on the market.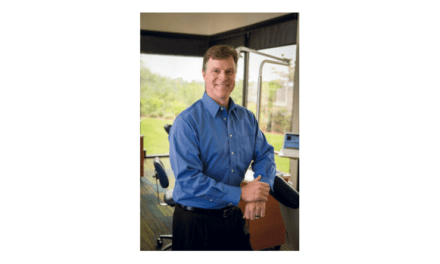 Braces On Demand has hired James Paschal, DMD, MS, as its chief clinical officer to oversee and accelerate product development efforts.