Tag:
hufriedygroup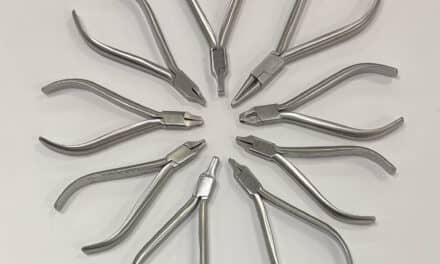 With five new instruments featured in the kit, orthodontists have more options during aligner treatment.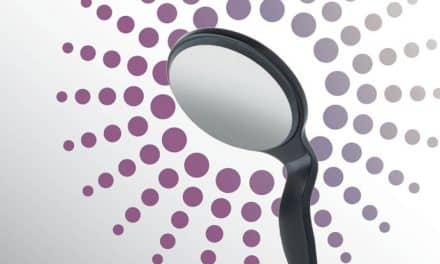 The HD Black Line Mirrors features a diamond like carbon coating on the handle and mirror that reduce glare for improved visibility.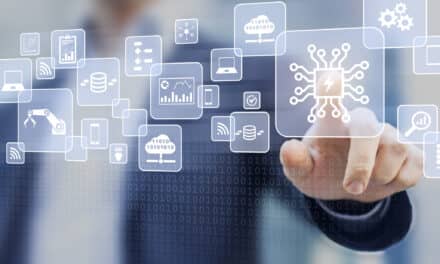 Through a partnership with Asana, a work management platform for teams, Align will offer Invisalign-trained doctors a customizable workflow solution to help practices track tasks connected to the patient's treatment journey.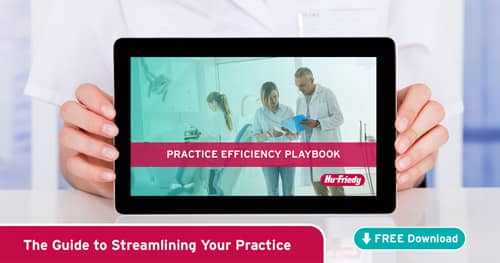 The free ebook, titled Practice Efficiency Playbook, gathers advice from 15 dental industry experts to present actionable advice on improving practice efficiency and creating high-performing dental teams.
Read More

The webinar, offered by Hu-Friedy and titled "Clear Advantages and Innovations for Clear Aligners," will be held February 17, 2016, at 8 PM EST.
Read More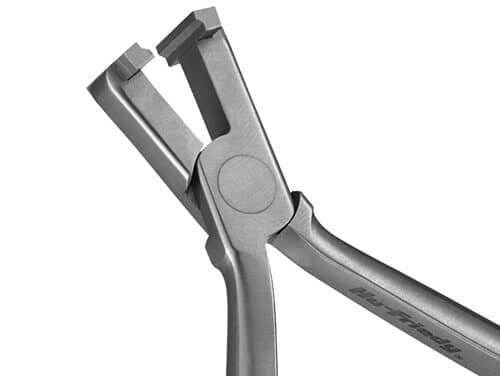 The Ortho Step Pliers from Hu-Friedy are designed to make it easier for clinicians to create Z-bends in archwire.
Read More
All US-based private practitioners that purchase Hu-Friedy branded Ortho or Surgical instruments will receive free servicing for the life of the instrument.
Read More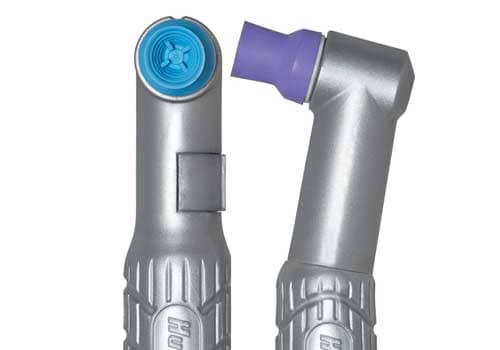 Hu-Friedy's new Disposable Prophy Angles are designed to improve the polishing experience for clinicians and patients.
Read More
OSAP is asking for leadership awards nominations for its Annual Infection Control Symposium in May 2015.
Read More