Tag:
bonding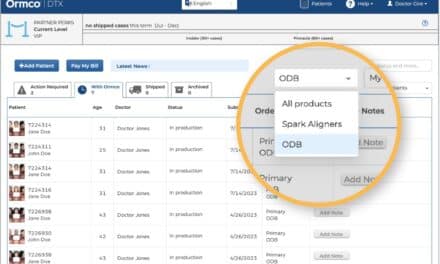 Ormco launched Ormco Digital Bonding, allowing doctors to streamline workflows and achieve customized bracket positioning.
A technique to help isolate both second molars at the same time during bonding to shorten appointment time and increase patient comfort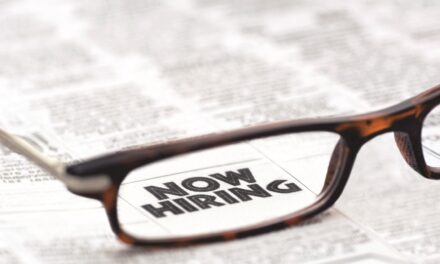 OnDiem wants temporary staffing solutions to be as easy as ordering an Uber while offering workers a chance to live a gig economy lifestyle.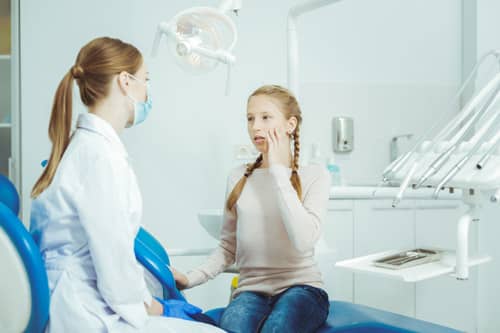 A step-by-step bonding procedure incorporating nitrogen to reduce bracket failures
Read More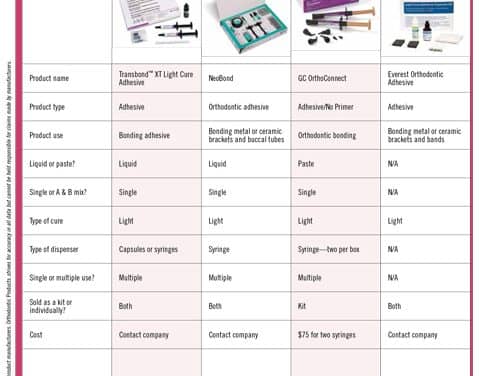 A side-by-side comparison of 8 bonding supplies currently on the market for your practice.
Read More