Tag:
virtual consults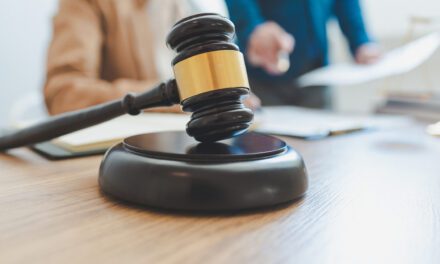 DentalMonitoring has filed a patent infringement lawsuit against Align Technology over certain remote monitoring technologies.
How the latest intraoral scanner technology from Align Technology impacts everything from new patient consults to relationships with referring dentists.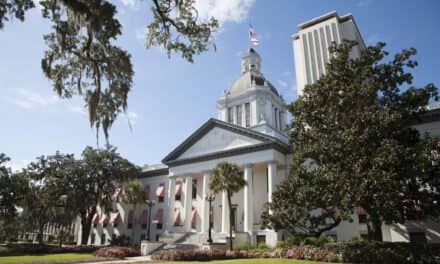 Legislation filed in the Florida state legislature aims to protect consumers by adding accountability measures for DTC companies.