Tag:
American Orthodontics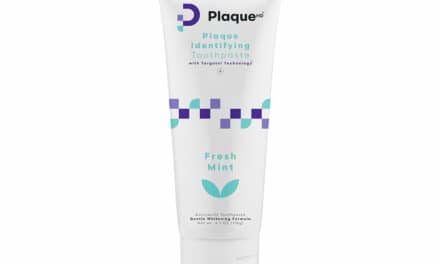 American Orthodontics added the PlaqueHD Plaque Identifying Toothpaste and Remineralizing Mouthrinse to its product offering.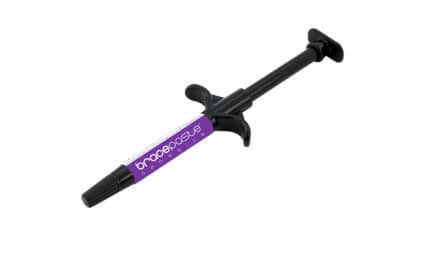 The latest in the company's BracePaste bonding adhesive product line, BracePaste Color Change features a purple color that turns translucent upon curing for easier clean up and bracket placement.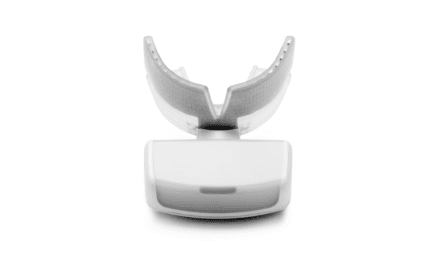 The OrthoPulse Gen 2 includes new structural and technological improvements over the previous version of the photobiomodulation device.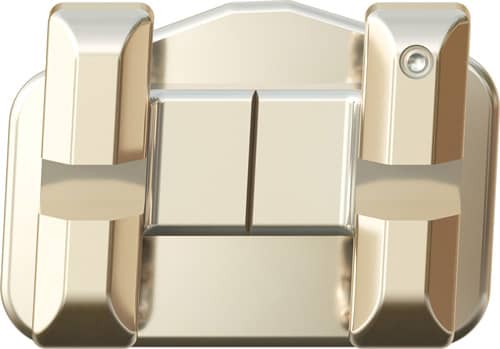 The Iconix bracket system is a metal twin bracket and features a low profile and a light gold toned aesthetic coating.
Read More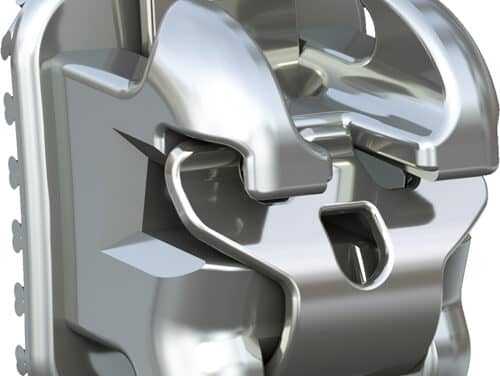 Empower 2 is an upgraded version of the Empower self-ligating bracket system and features new micro etched bonding pads and a modified chip shape for better wire seating.
Read More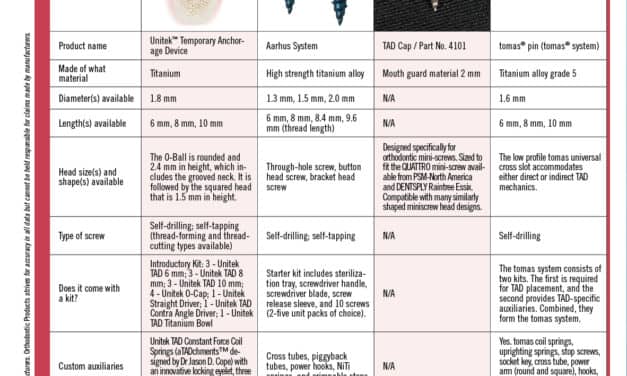 A side-by-side comparison of 11 TAD options currently on the market.
Read More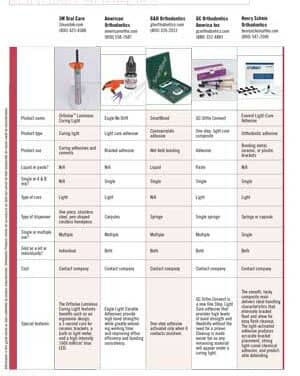 A side-by-side comparison of 10 bonding supplies currently on the market.
Read More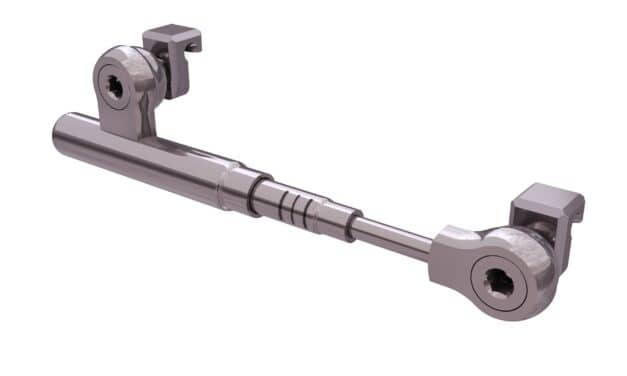 The improved device will include new features, such as a thicker, more robust attachment nut for increased strength and durability.
Read More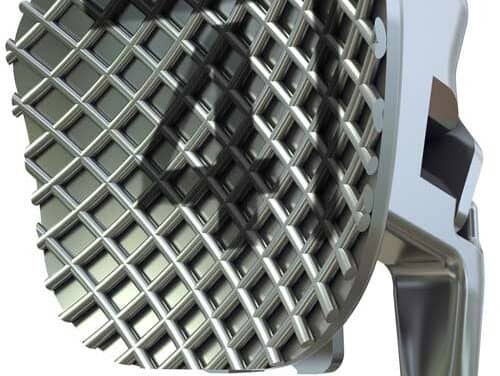 The Empower BX pad features a new middle prong on the clip to help suppress wire during closing and to provide a visual cue to ensure clip is fully closed.
Read More