Tag:
OSA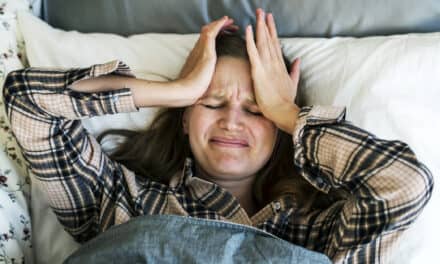 Vivos Therapeutics has rebranded its sleep and breathing disorder treatment offering from the Vivos System to The Vivos Method.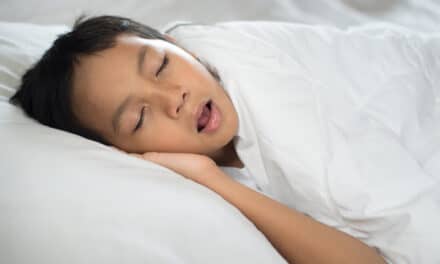 More orthodontists are screening patients for sleep disordered breathing than ever, and are treating children earlier in life.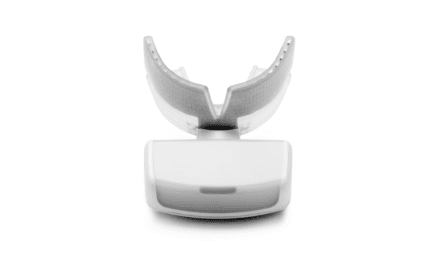 The OrthoPulse Gen 2 includes new structural and technological improvements over the previous version of the photobiomodulation device.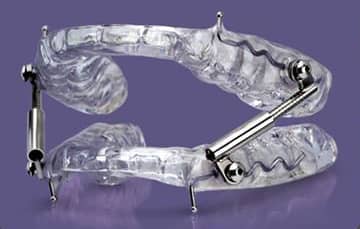 The Oasys Hinge Appliance is designed to gently shift the lower jaw forward during sleep to activate the airway muscles and ligaments to prevent airway collapse.
Read More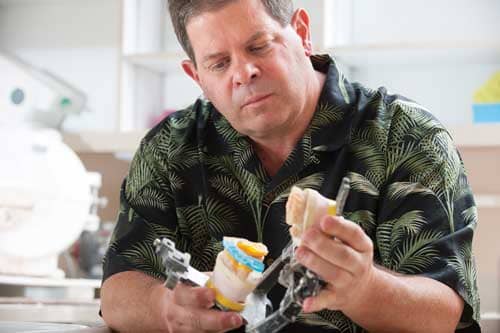 For Louis G. Chmura, DDS, MS, carving out a role for orthodontists in treating sleep apnea is personal
Read More
The course, led by Lou Chmura, DDS, and David Paquette, DDS, will take place in Washington, DC, from September 12 to 13, and in Las Vegas from December 5 to 6.
Read More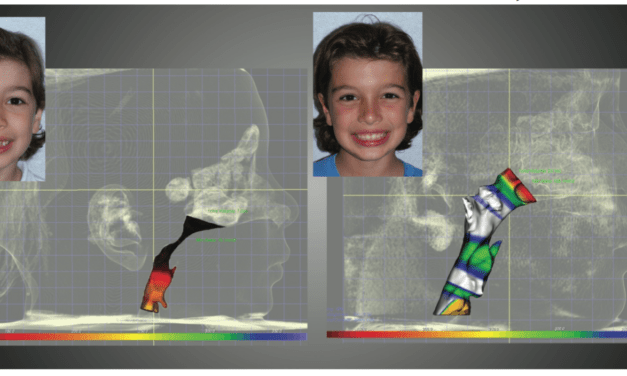 A team of orthodontists has developed a strategy to effectively implement treatment of obstructive sleep apnea into a practice and improve patients' lives
Read More