Tag:
OSA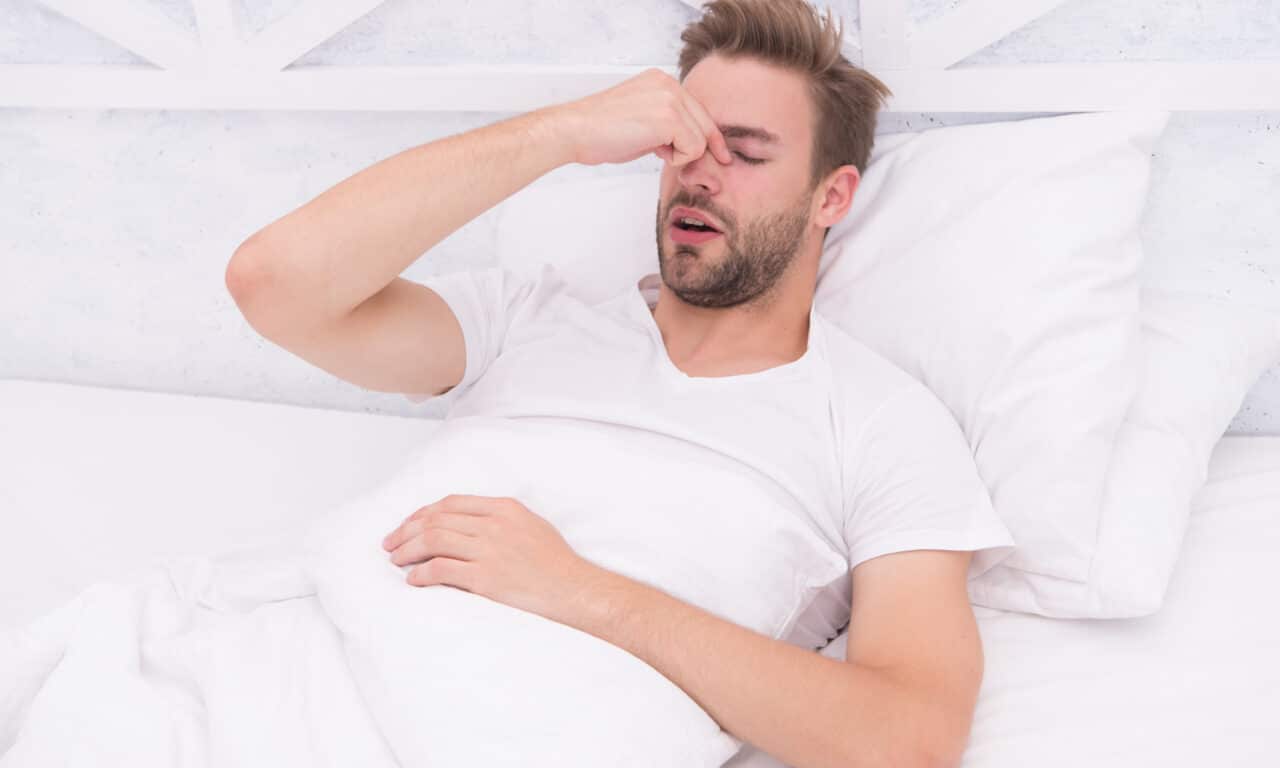 DynaFlex announced the acquisition of Whole You/Respire Medical, maker of devices to treat obstructive sleep apnea (OSA).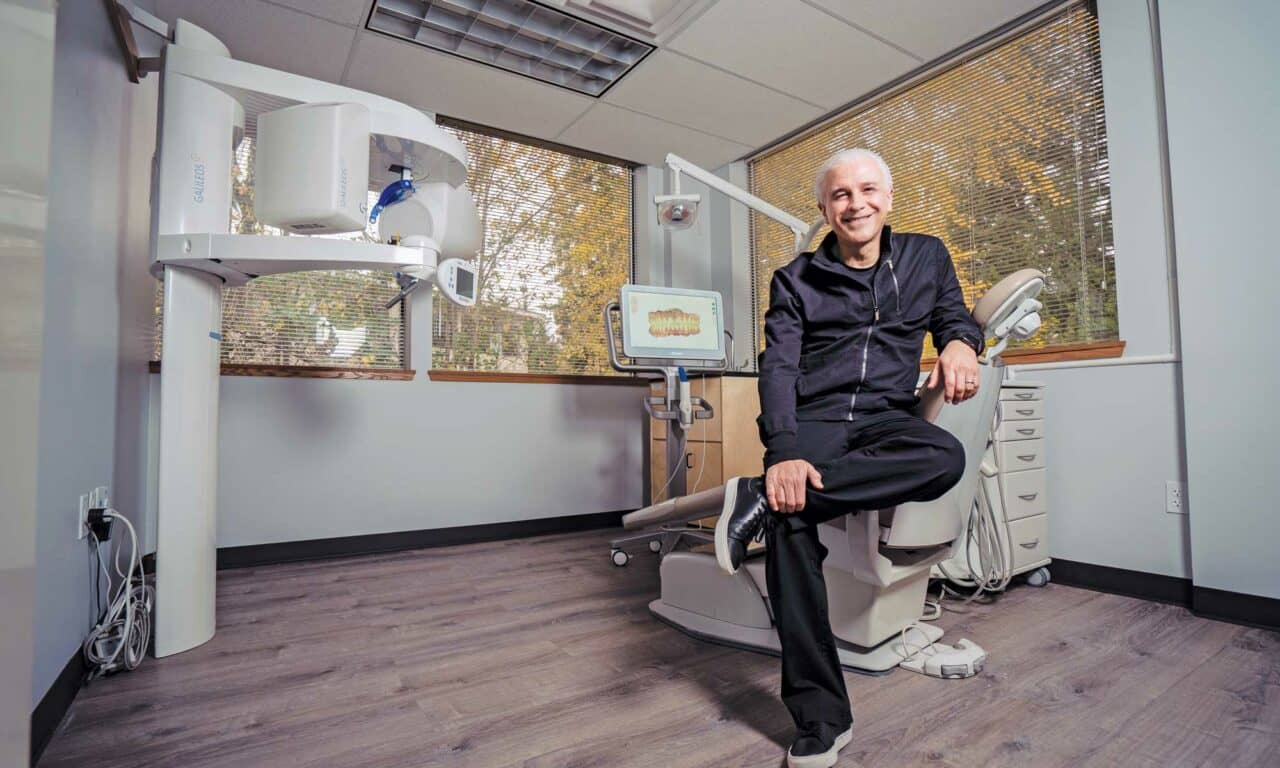 For Joseph Z. Yousefian, DMD, MS, "Teledontics" is the key to fulfilling his personal mission to change how orthodontists treat patients with sleep apnea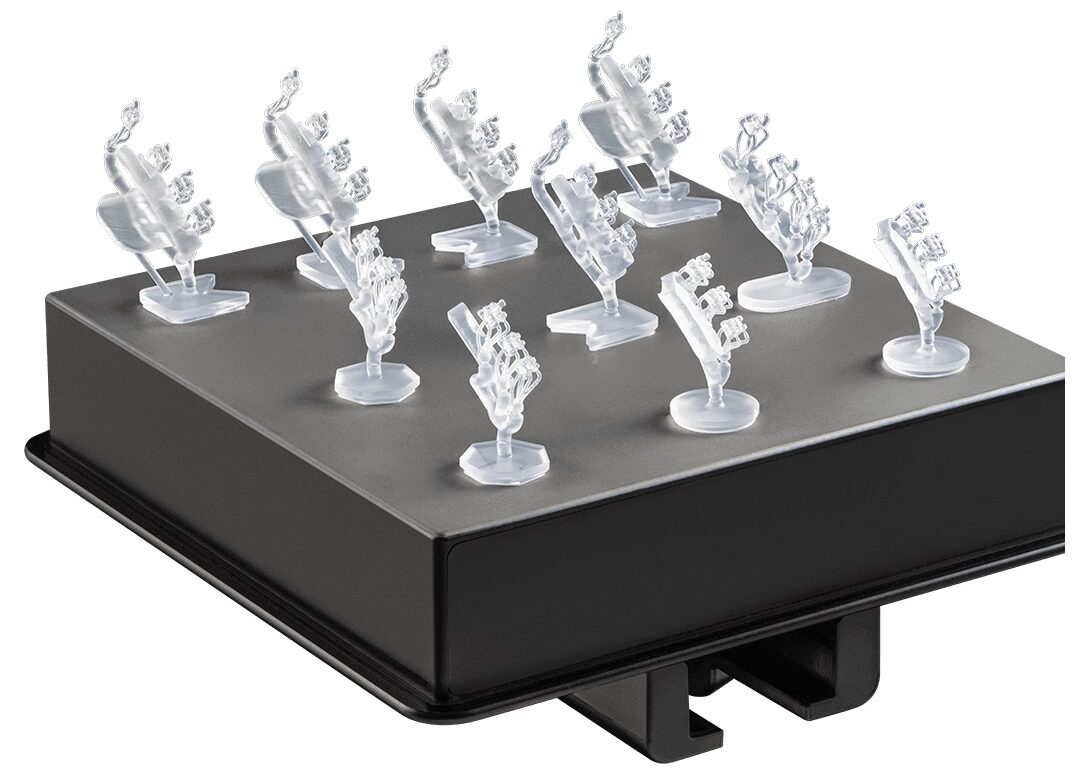 Braces On Demand announced a partnership with EasyRx, integrating Braces On Demand into the EasyRx digital workflow.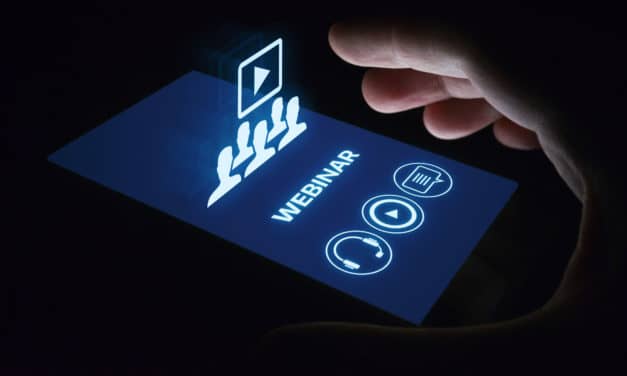 The webinar, led by Jerald H. Simmons, MD, will cover the role of telemedicine and the importance of proper airway treatment, particularly during the pandemic.
Read More